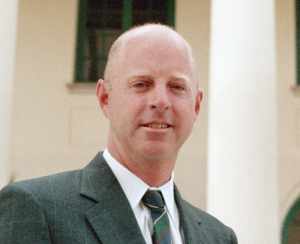 You're responsible in your personal and professional lives. Your work and your relationships are important to you, and you want peace of mind in both areas of your life. When you need advice and assistance, you want the peace of mind that comes from working with a local attorney who understands your concerns and can meet on your schedule. When your rights are at stake you need to be confident your attorney has the courtroom, mediation and arbitration experience necessary to make certain your interests are zealously and vigorously represented in the best forum for your situation.
San Diego attorney Charles Hartley has been practicing law in California since 1999 and and been a presence in the San Diego County legal community since 2001. In 2011 he moved his office to San Marcos in northern San Diego County after several years of representing clients based in Escondido. He uses the experiences gained from representing a wide variety of clients in more than twenty years of solo practice, his prior work with other legal clients in Idaho and Monterey, and the nine years he served as a federal agent with the Diplomatic Security Service to provide a wide range of legal services with a commitment to cost-effective professional excellence and ethics.
His practice focuses on business entities, contracts and transactions; family law and personal planning; and matters involving coastal property ownership and coastal access. Please also see the Attorney Biography page of this site for more details of the unique background and perspective that Mr. Hartley could bring to your issue.